We're almost there! Or at least, this Head Writer hopes we are. It's our favorite week, Week 12. (Or to some of us unlucky ones with due dates on Week 14, bless your soul.) Alright, let's keep this short, simple, sweet, concise, basically all the words that summarise ' let's get it done and over with, pronto.' 
Library Opening Hours
First thing! The library hours have been extended to become 8:00AM to 8:00PM. Good news everyone, you can now spend a full half day at the Monash Library, well not now at least with MCO 3.0 and all (Please stay home and stay safe everyone!).
Back to Campus Update!
Another update from Welfare would be that the possibility of hybrid learning on campus for Semester 2, 2021 is still in discussion. However, the decision is entirely dependent on the COVID-19 situation at the time.
(Fingers crossed guys, do follow all SOPs given and get yourself tested if you feel unwell.)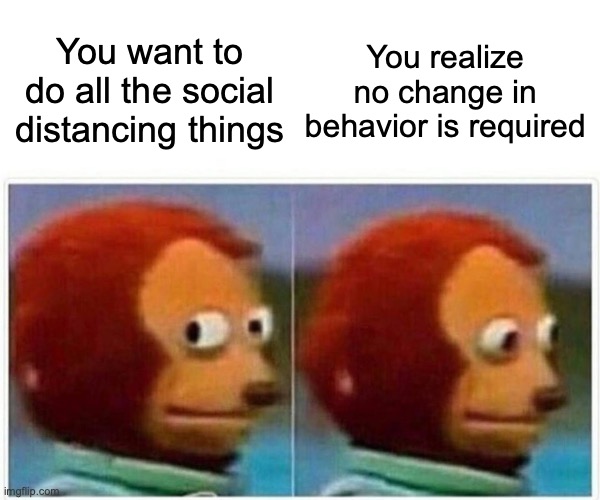 About Inclusivity Night
Next up! We have updates from the Wom*n's Officers about their Inclusivity Night collaboration with Ensemble. If you're wondering what that is, Inclusivity Night is basically an event to celebrate inclusivity and diversity in the Monash community with events such as an Open Mic Event consisting of a mix of our own Monashian talents and external performers, a Merchandise competition where students can design and submit their own designs which represent the theme of inclusivity and a Best Dressed Competition where interested participants can post photos of themselves dressed to fit the theme of inclusivity on their Instagram story or feed. How exciting!
MONGA believes in the importance of diversity in creative spaces and fully supports the notion that this promotes community connections and supporting the marginalized, giving them a stage is the change that we need to advocate. Including everyone from all walks of life, keeping in mind those who are often under-represented, put down or looked over, we must strive to put the first foot forward to create a more inclusive, respectful harmony of diverse individuals. 
Virtual Sexual Harassment Policy 
The Wom*n's Officers are still in midst of reviewing current policies on sexual harassment and it's application towards virtual occurances of harassment. They are planning to get into touch with relevant MUSA Departments and Monash Staff members who are able to provide assistance on this policy. 
That's all the sauce from us this time! Let us all tune back into our regularly scheduled program, back to our assignments and revision it is then.
MONGA wishes everyone good luck on completing the final run for the semester! Just a little bit more, hang in there!
Written by Christie Wong
Header by Angeline Ho