Once again, we're back with the 7th MSC News Article of the year! Phew, it feels like it's only yesterday since we have done our very first MSC News, time really does fly doesn't it? Let's not waste any time, without further adieu, let's proceed to the first topic!
MUSA E-FORUM CONCERNS
For concerns regarding the Reduction of School Fees, it's been a long and never ending battle for us Monashians as we have been asking the same question ever since we went online in 2020. As mentioned by Guryon, our MUSA 2021 President, the response from the Monash Management is that Monash still has to pay for online softwares such as Zoom, Maintenance of Facilities on Campus as well as Maintenance of Laboratory Apparatus and lastly, the salaries of lecturers, tutors and administrative staff would still need to be paid.
As for Campus Access, unfortunately the library will still remain closed for the time being as Monash has taken into consideration the Covid-19 cases that have emerged on campus back when campus was open for a while in Semester 1.
If you have logged onto Moodle, and the Head Writer sure hopes you have since it's already Week 2 going into Week 3, you may have noticed some units have different interfaces than others. Monash has planned to roll out a brand new template for Moodle Units by next semester but certain units have already implemented it. Hence, the difference in navigation for different units.
MONASH CUP ONLINE 2021
The ever awaited Monash Cup will be happening from Week 7 to Week 9! If you're having a stressful time then, why not destress by playing a round or two of online games? The games up for competition will be Valorant, CS:GO, PUBG, Dota 2, League of Legends and Mobile Legends.
Let's head to the Rift, shall we? ;)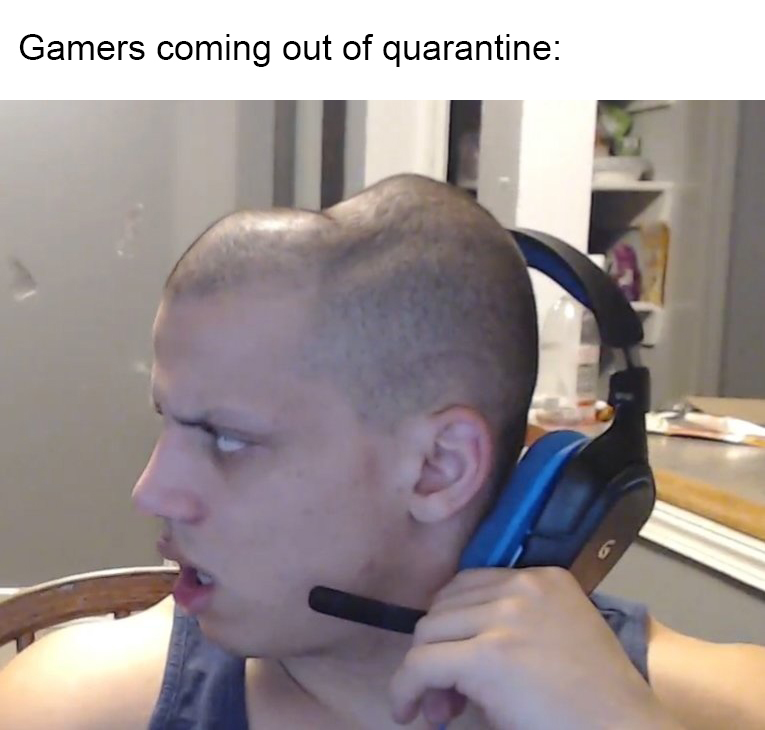 As per usual, Monash Cup Online will be streamed live for the semi-finals and finals so do look out for our Head Writer and Head Photographer who will be doing live interviews with the MVPs of each game.
RENEWAL OF STUDENT PASS AND VISA
There were concerns raised regarding the International Student Pass unit who have not been efficient in renewing the passports and student visa of international students. The ISP has been giving the excuse that Malaysia's Immigration has been closed and that rules are changing day by day hence the uncertainties in their responses regarding the renewal of student pass. However, it has been revealed that students are able to head to the Malaysian Immigration themselves to renew their visa instead of waiting months for ISP to get back to them.
The Heads of MUISS have mentioned that they will be pushing this issue to the upper management of Monash and will pressure them to give a solid solution.
SCHOOL OF BUSINESS
Recently, SOB has pushed out their very own merchandise but unfortunately due to the ever changing EMCO, FMCO, MCO situation, orders have been delayed due to internal factors such as production from the supplier, funding from Student Life as well as the delegation of logistics.
Our SOB reps have mentioned that they have been handling these orders on their own due to the recent resignation of the SOB Operations team.
On another note!
We have an upcoming event that will definitely pique the interest of all the aspiring billionaire entrepreneurs out here! An event organised by eiHub and supported by MUSA SOB with the Monash Entrepreneur Club, Youth Startup Bootcamp is a one week opportunity for students to turn their business ideas into a viable startup while tackling social issues supported by the 17 Sustainable Development Goals.
Psst, our Head Writer is a great pryer so as usual, we have our 'insider information' that you can only get fresh right here on MONGA!
It seems like there will be a giveaway for participants who sign up for the Boot Camp but it is only limited to a selected few. So what are you waiting for? Head over to to SOB's IG to learn more about this event :D
Anyways, that is all for this MSC News Article! We'd like to wish everyone a good start to the semester, don't be too stressed out but if you are, take some moments to take a deep breath, watch the sunset and read some words of affirmations to yourself.
Til next time! <3
Article by Christie Wong
Header design by Angeline Ho